Get your wallet a new stylish
Convert your wallet into a stylish shoulder bag in seconds with our conversion kit
1. Take the chain and put it into insert

2. Fit it inside your wallet

3. Enjoy your new wallet on chain!
We Love When You Love It!
Omg !!!!😻 it's so cuteee and comfy!! Love the style. I highly recommend!
I didn't expect it to be so beautiful, it looks ideal, I'm in love!! The kit is perfect to carry only the wallet. Amazing, no words. 💕💕
Just…perfect, I love it! High quality and super practical, if you don't spend money on a wallet on chain, this is the best option without a doubt.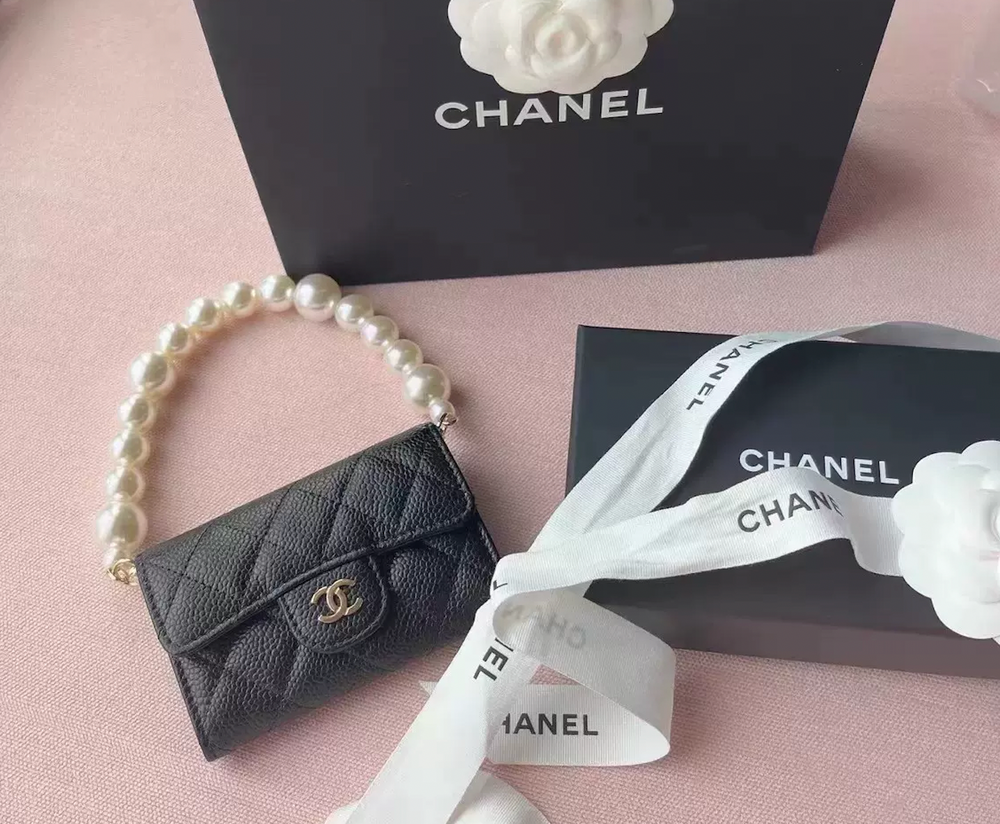 Absolutely in LOVE, it's fantastic to give a chic and classic style to my Chanel card holder.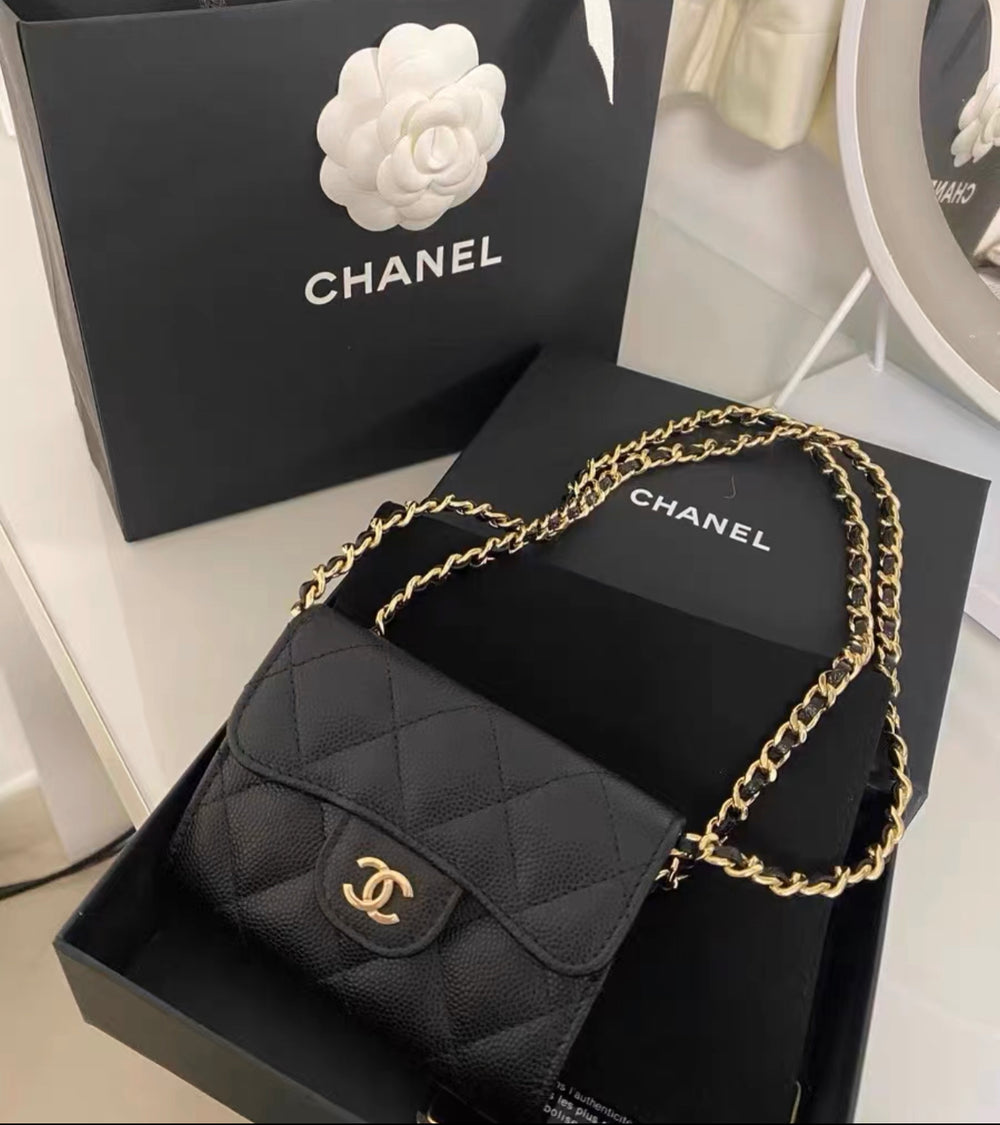 Oh woow😍 I'm completely addicted with my new WOC, truly a good purchase! I recommend 100%. Also the shipping is super fast.
No way!! 😍 How beautiful is this!! I love it 💗💗 looks super cute and practical.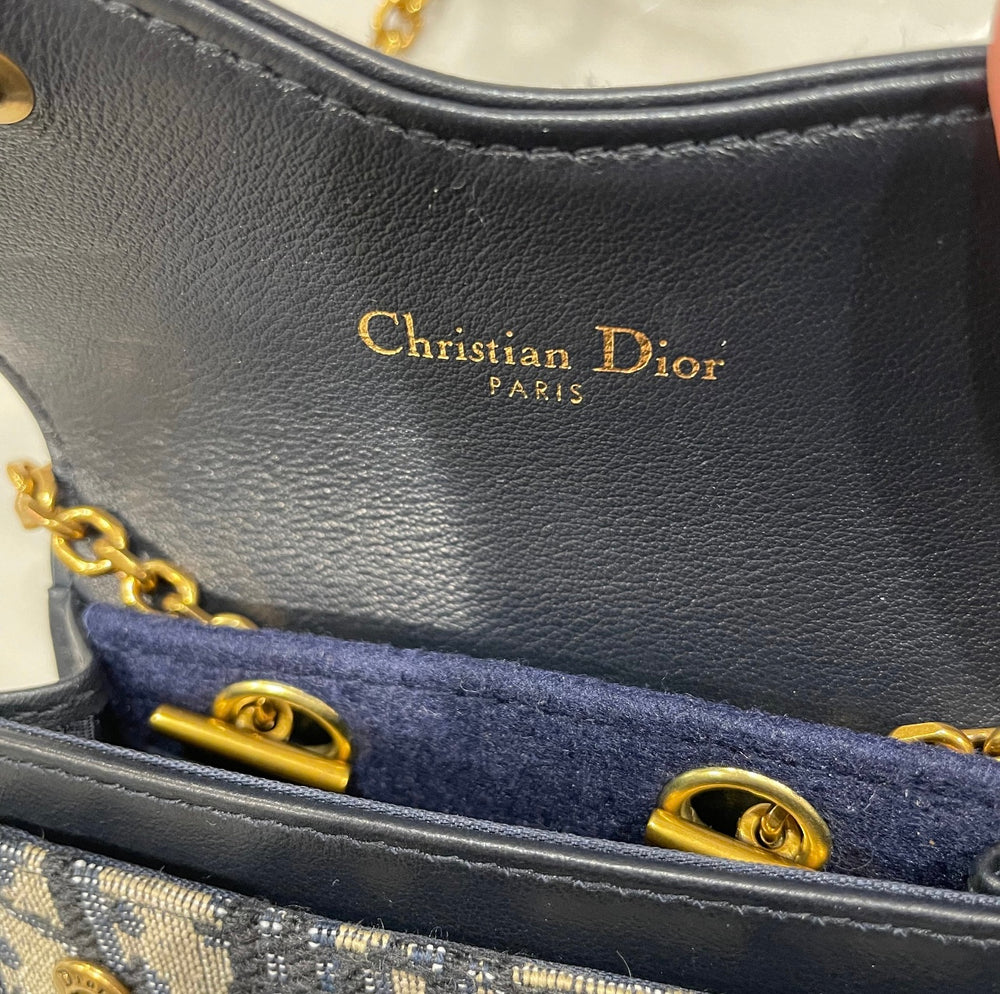 It is exactly as described and fits inside the wallet perfectly to convert. The quality is soo good!
Highly recommend.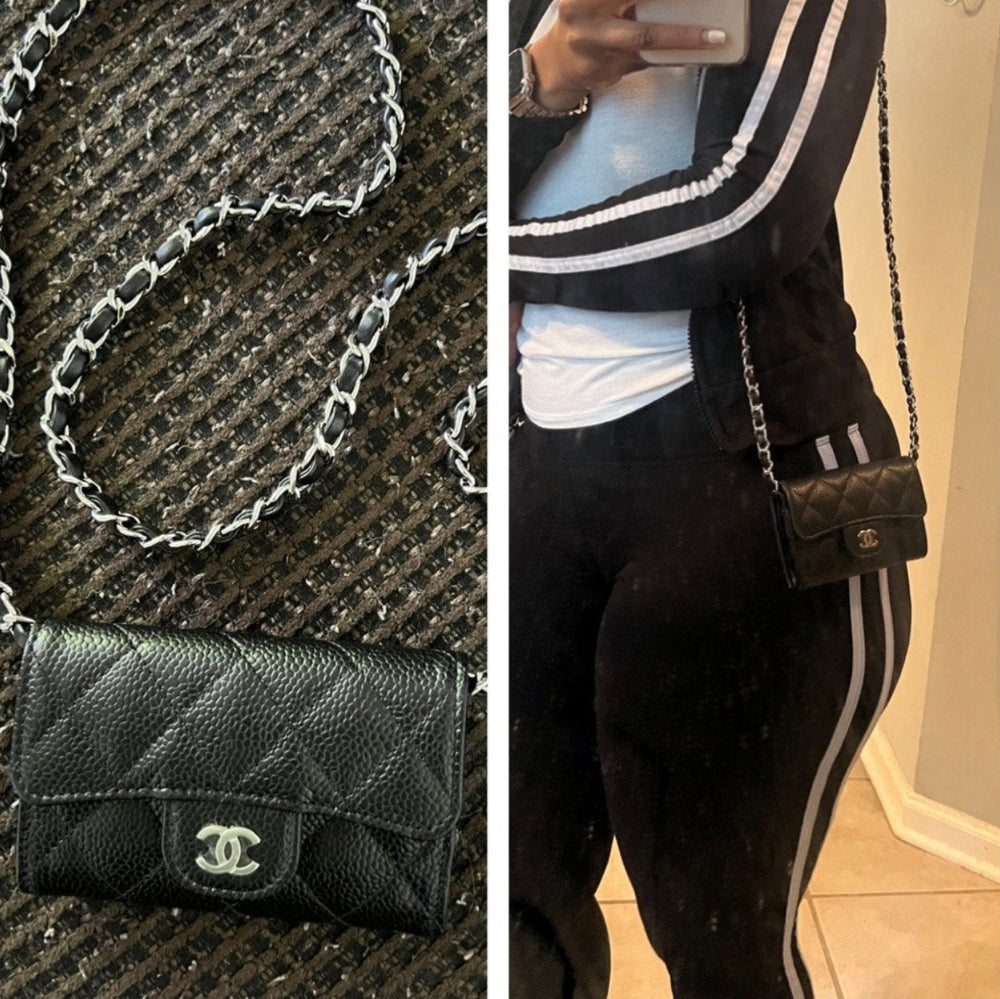 I'm absolutley in love the converter kit for my Chanel card holder!!! 😍😍 So cute!!
It is very practical and also the quality is incredible, I didn't expect it! I will buy another chain for my other wallet soon, I love it ❤️
Just, perfect. The chain is really beautiful and it looks great with the wallet. Thank you !!☀️💖
Comfy. Classic. Stylish.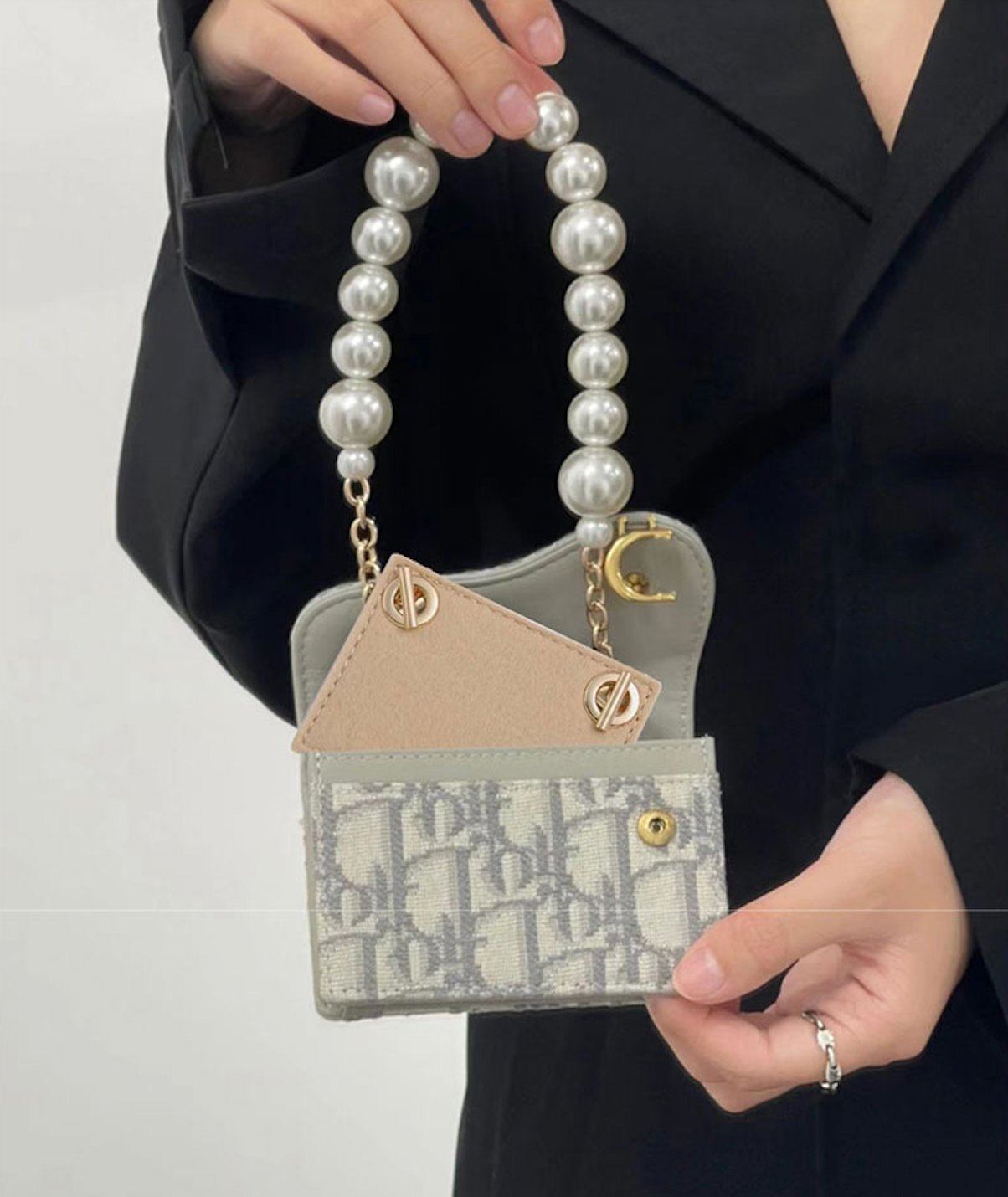 Carry your essentials in style
With our Kit Converter, you can easily upgrade your wallet into a chic wallet on chain that will elevate your outfit. Whether you're running errands or heading out for a night on the town, this kit is a must-have accessory. It's perfect for busy days when you need to carry all of your essentials with you, but don't want to lug around a large purse. So, what are you waiting for? Transform your wallet into a stylish shoulder bag today and take your style to the next level!
Shop Now
Express Delivery

3-7 Days Shipping Internationally

Guaranteed Customer Satisfaction

24/7 Support

We assist you at any time!