Regular price
Sale price
$25.90 USD
Unit price
per
Sale
Sold out
Elevate your handbag with our brand new handbag strap, each delicately designed to compliment your designer handbags.
Le Perle is perfect for adds a touch of glamour and class to your favorite handbag and match it with any outfit.
Dimensions: Length 36 cm 
Handbags / Pouches are for illustration purposes and are not included. 

Please note, due to this being a new product launch - stock is very limited!
View full details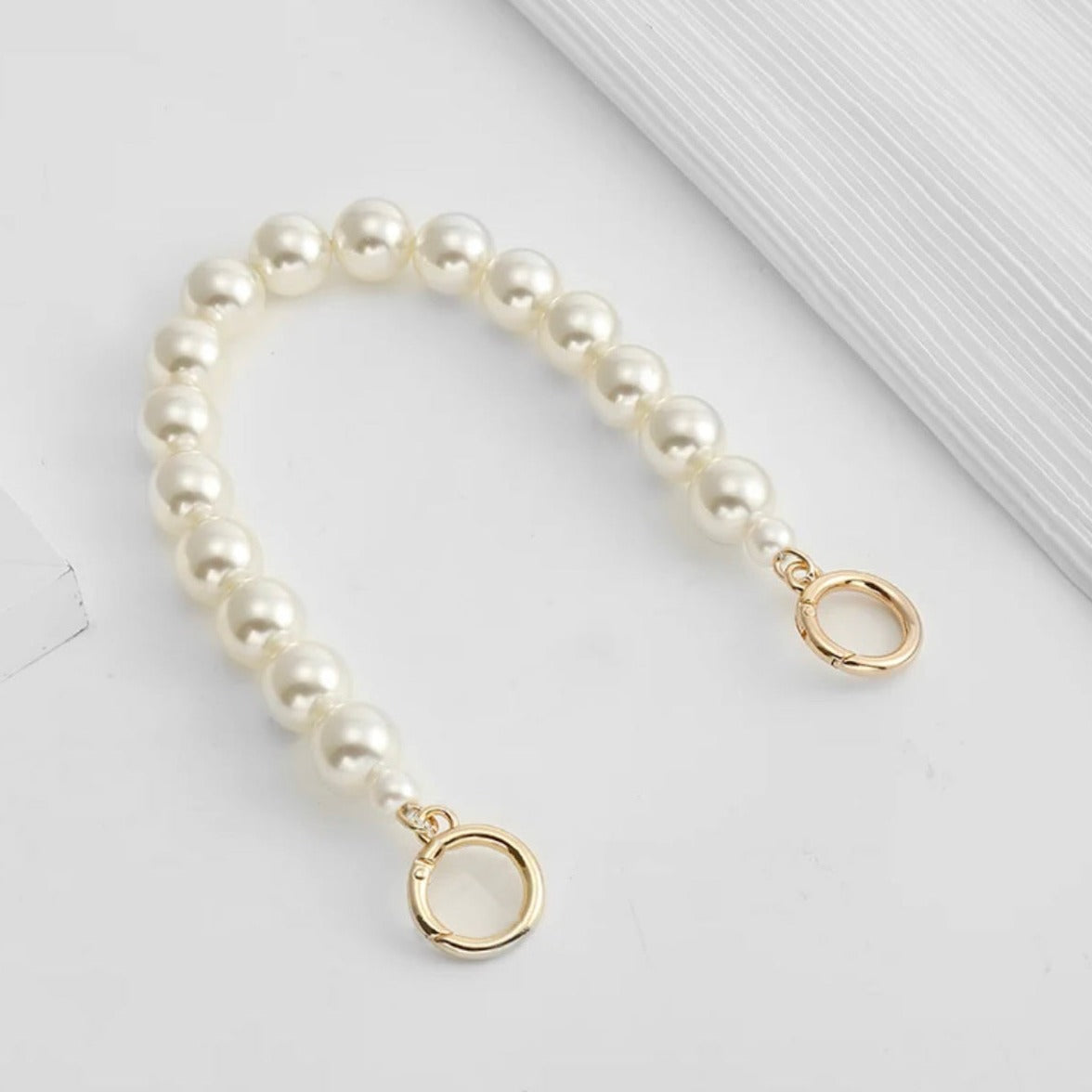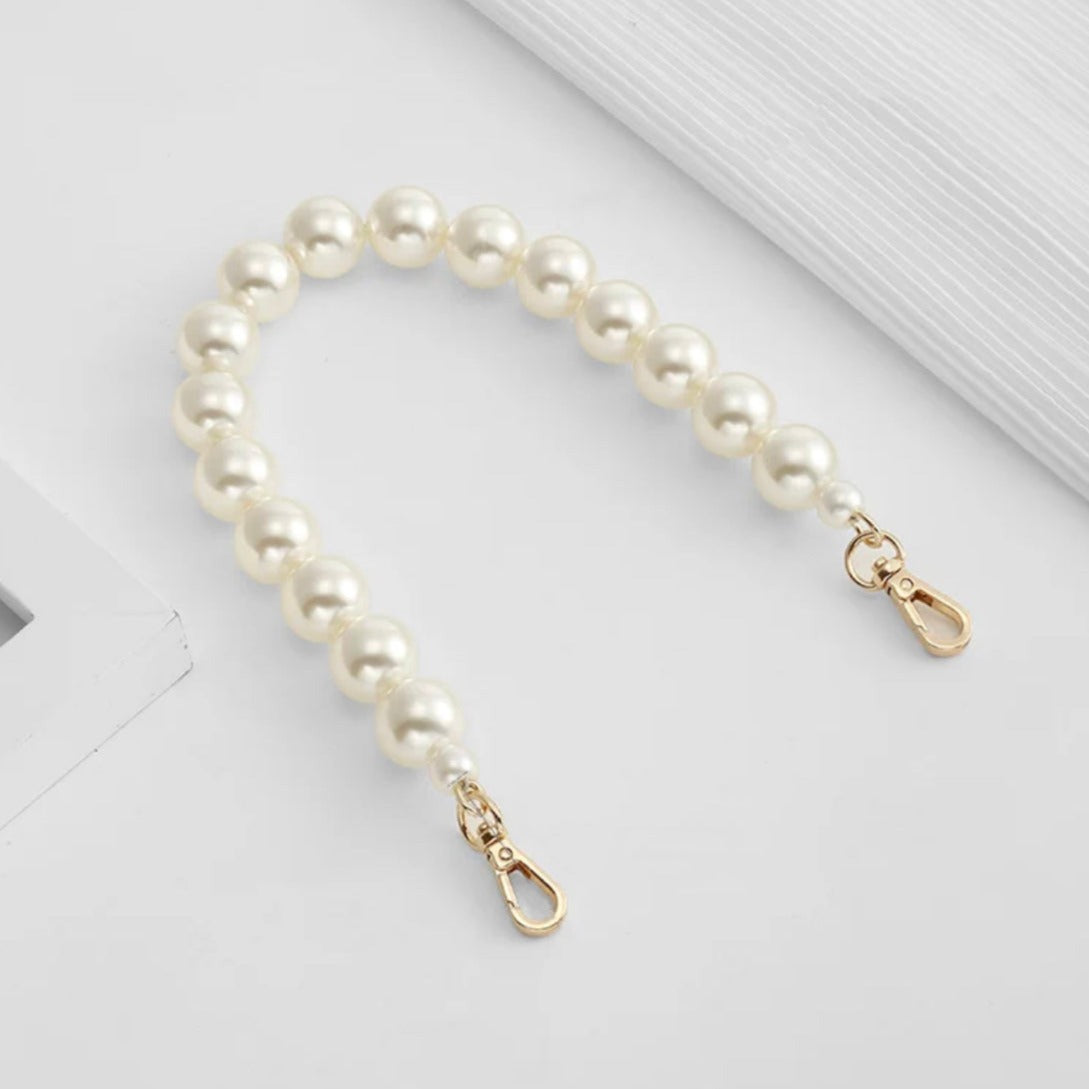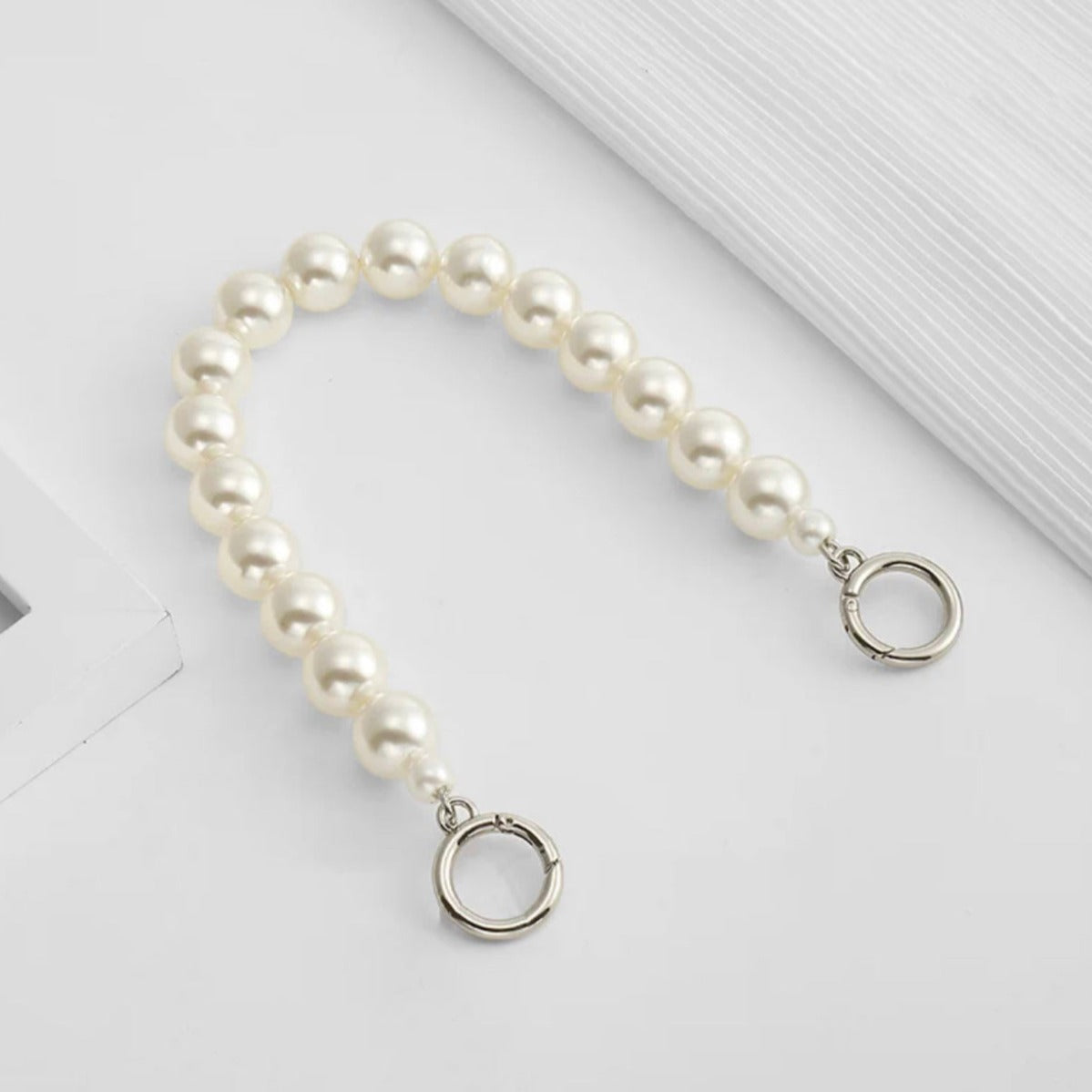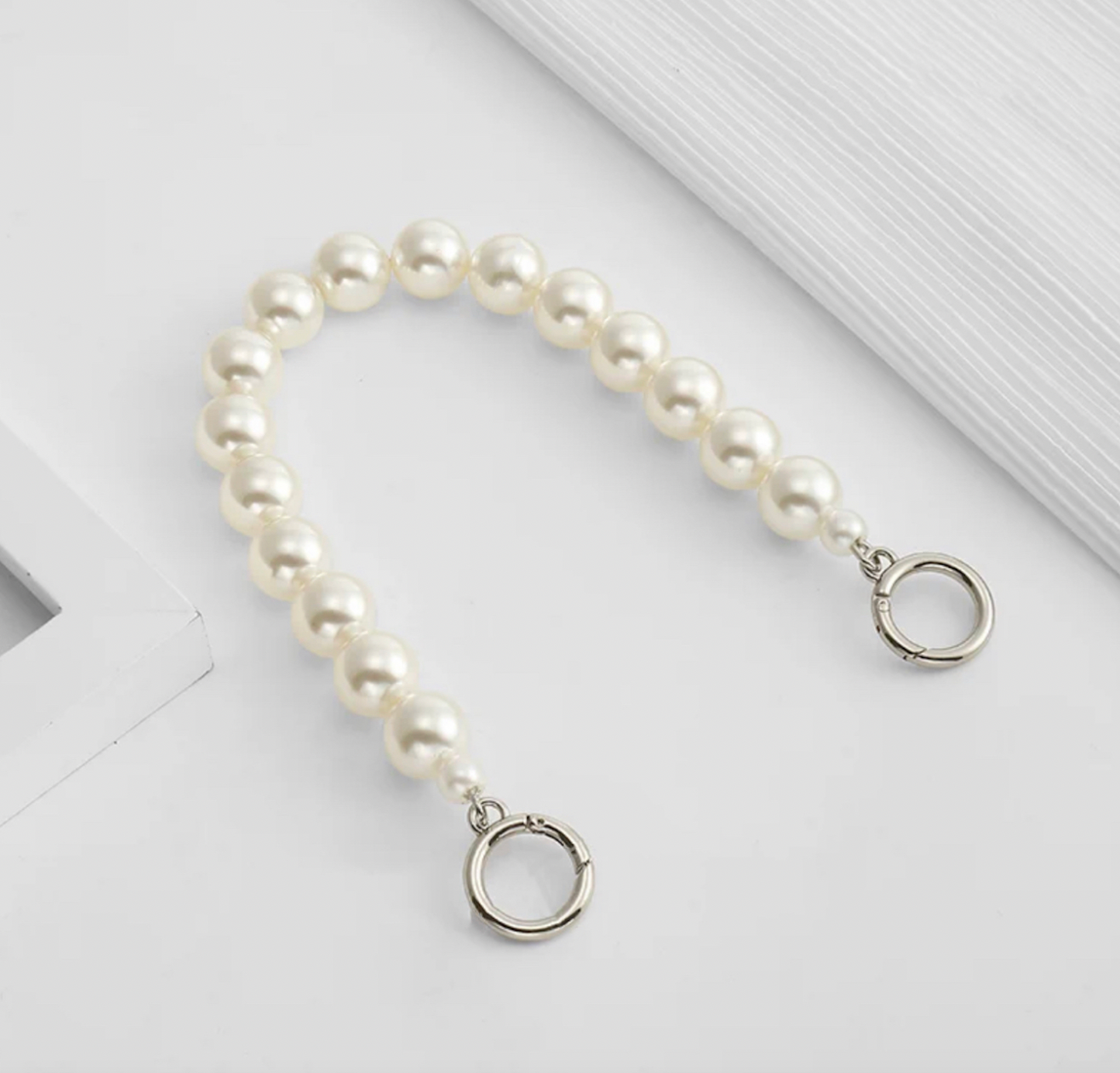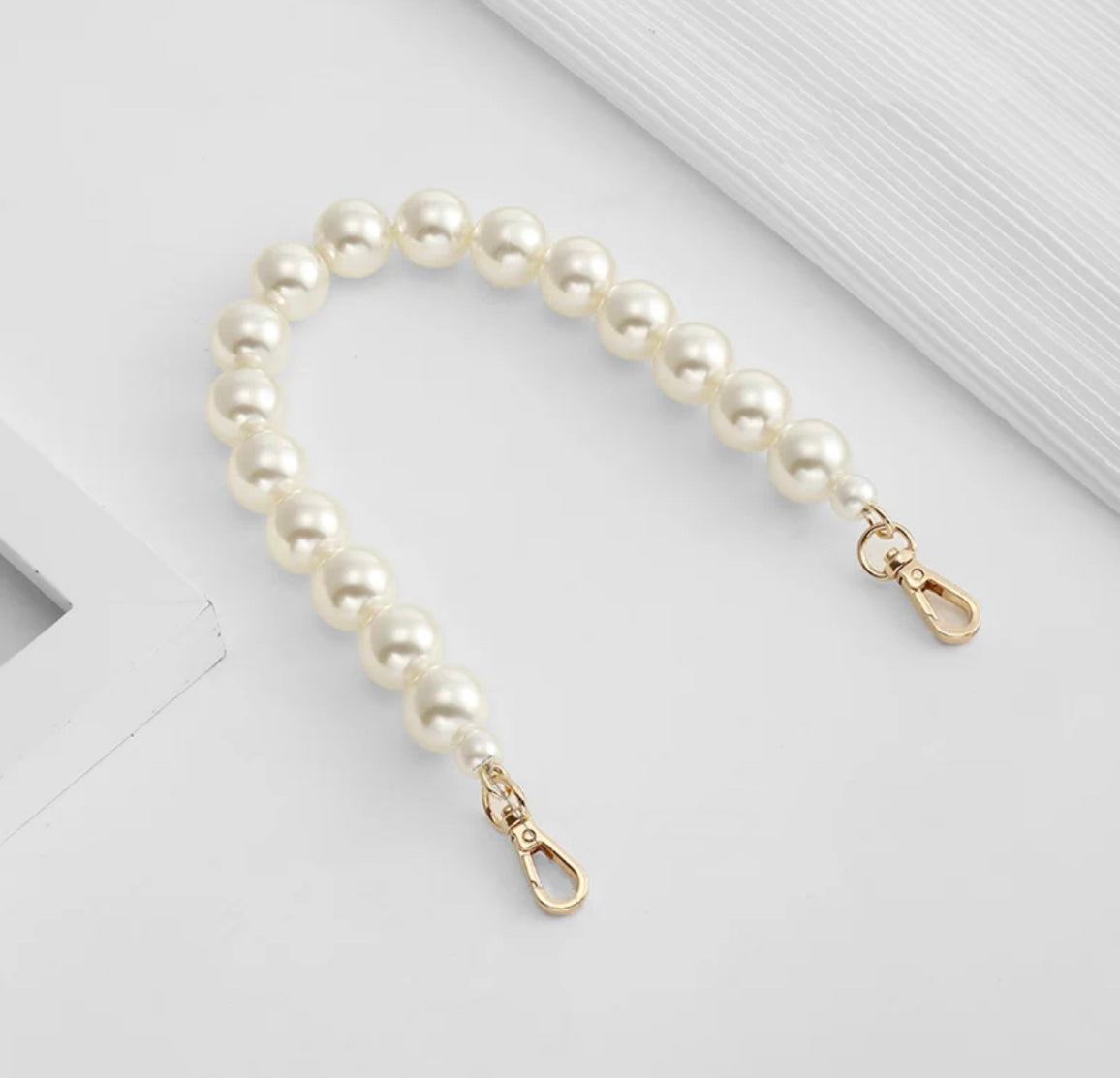 Customer Reviews
Sarah L.
Is really amazing!! I love it, thank you so much!!!
Julie F.
Oh woww!! Look how beautiful is. Amazing. No words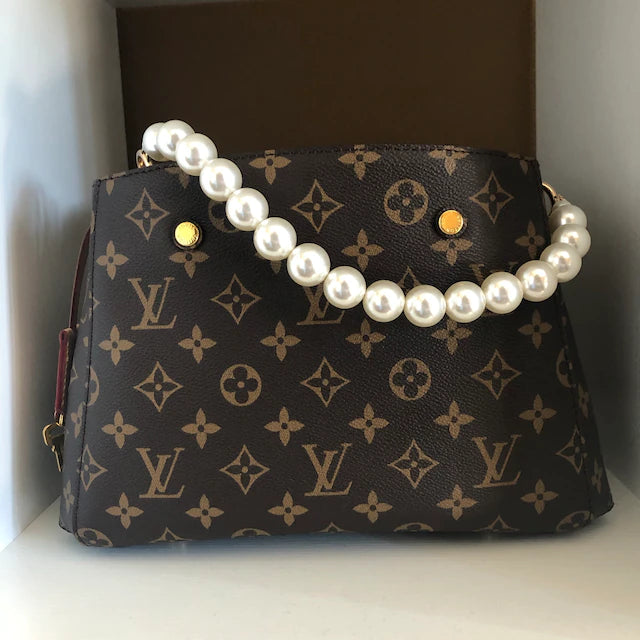 Aya H.
This pearl chain is just amazing, so cute with my LV bag.
Kayla T.
I'm really fastinated with my new pearl charm, really!! Thank you so much!! I will buy more birthdays
Selena K.
I love it !!!! Looks super cute with my Evelyne H bag, I will buy another chain for one for my mums birthday, its very beautiful.
Paola M.
The pearl is amazing, fits perfectly and looks super cute with my LV vanity case.
Yulia C.
I'm absolutley in love with this chain, now perfect perfect to match with my outfit!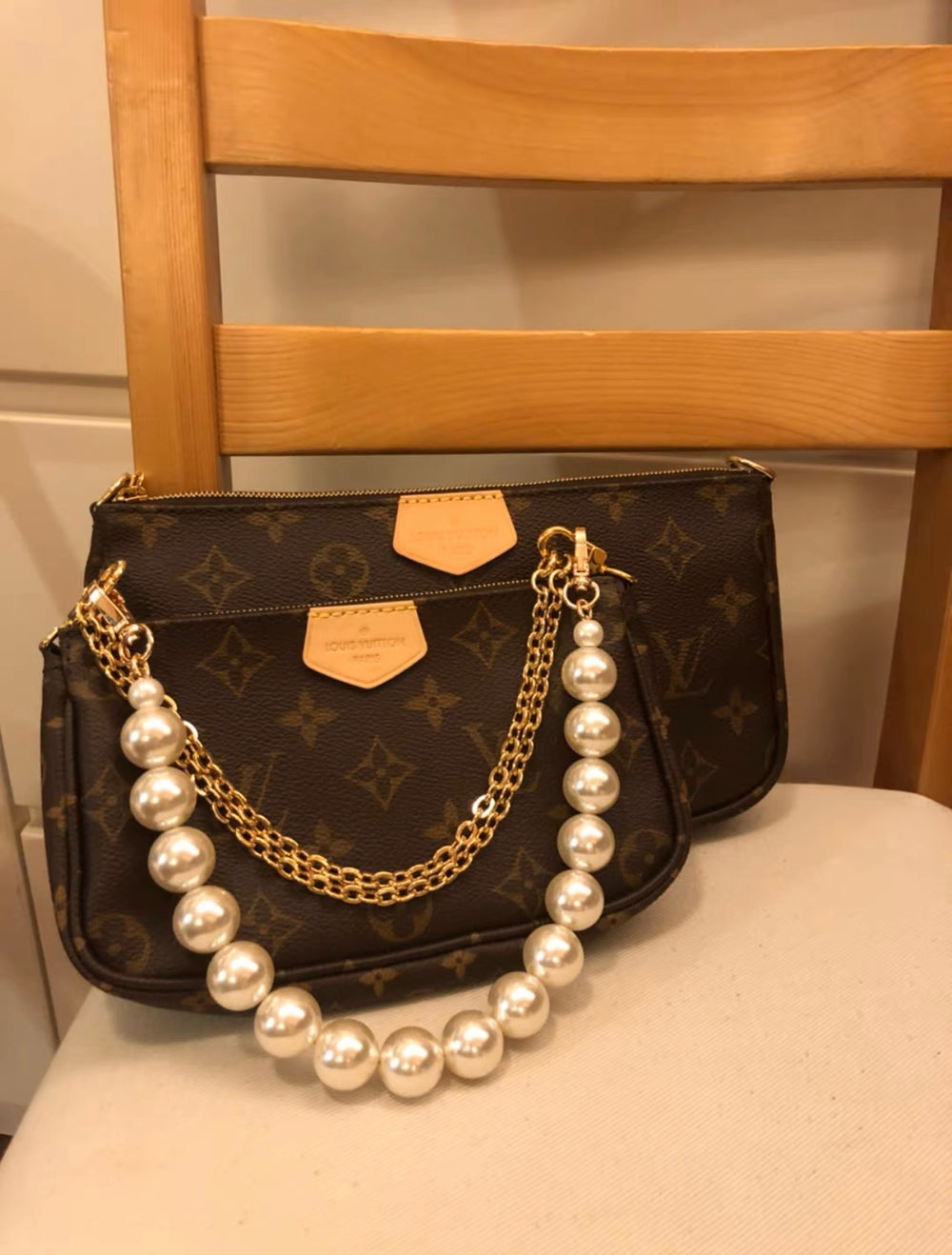 Lucie R.
Omg!!! Is so beautiful !!! This shop is one of my favorites now !!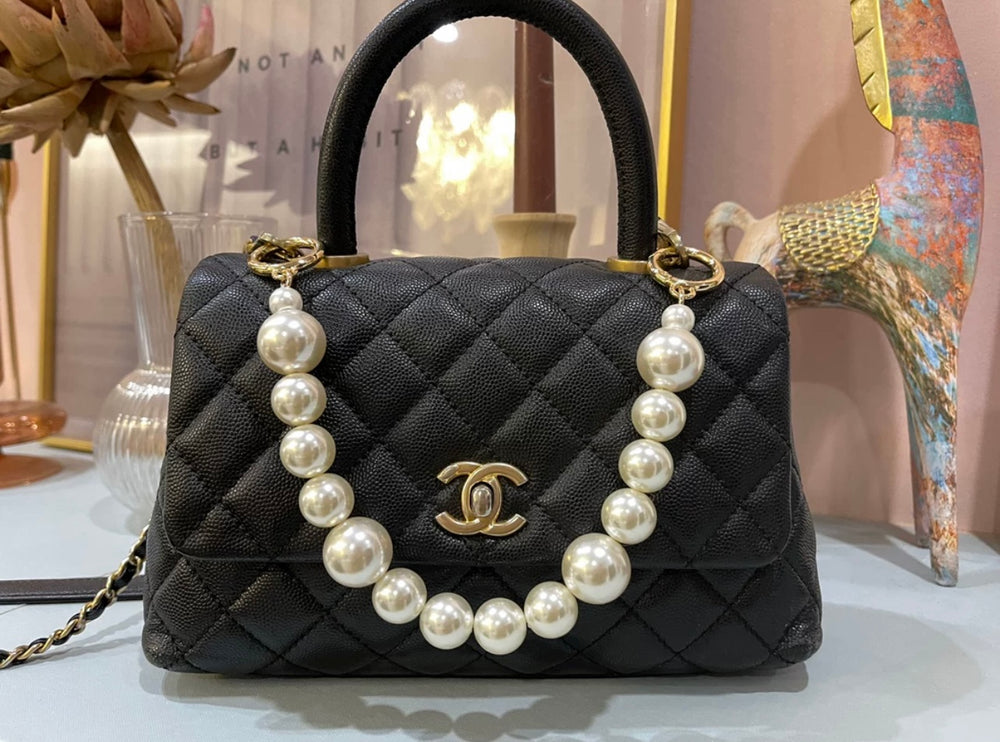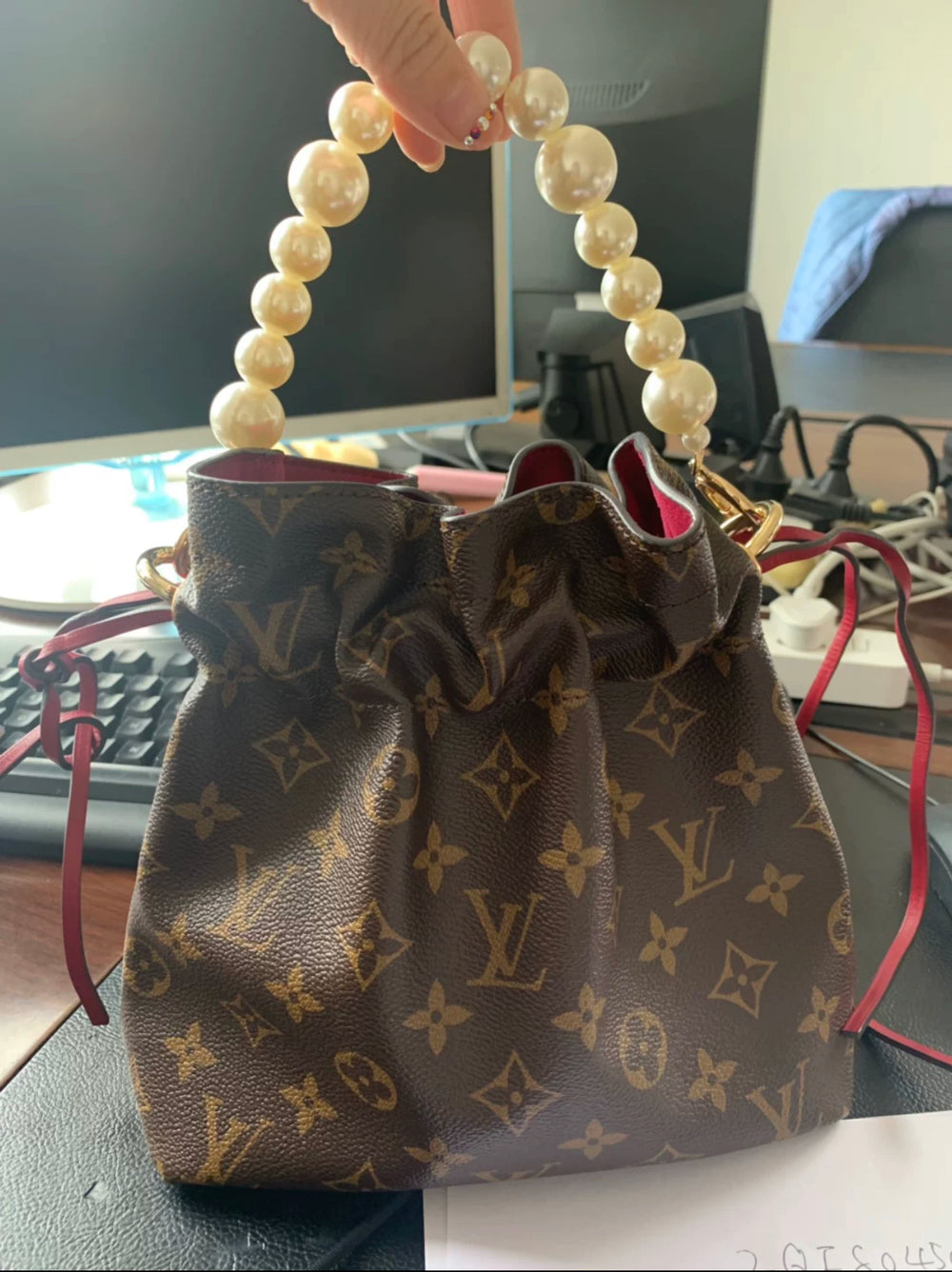 Gina C.
LOVE IT, thank you!! One of my best purchases
Amelia Z.
I'm completely in love with this strap
Mathilde R.
I bought the Le Perle chain because I thought it would go well with my Chanel bag, it really looks better than I expected! IDEAL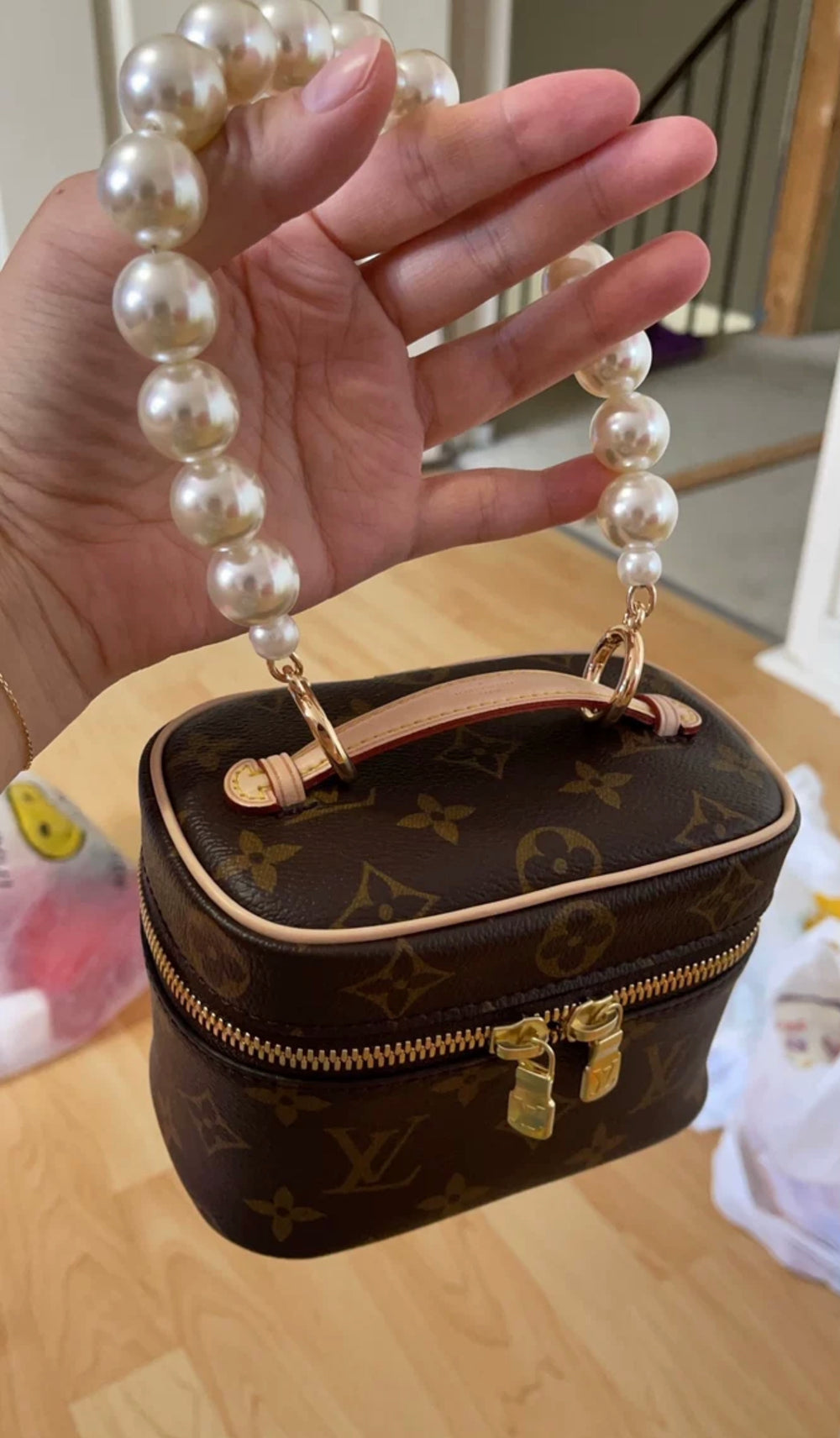 Nora D.
Really amazing! Top quality
Karla F.
Classic and beautiful, thank you
Yulianna
Just perfect, always I put with any bag I wear